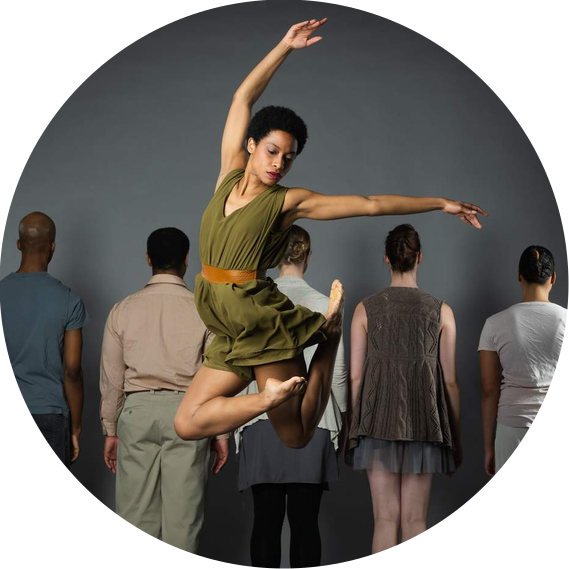 Biography
I started taking pictures professionally in 2010, working for a chicago based school picture company. They gave me the freedom to really work with the kids I was photographing. I fell in love with the work and decided to strike out on my own.
I live and work in Chicago and am available to shoot events and portraits, as well as commercial work for small and gigantic businesses alike.
*That is NOT me beautifully leaping through the air in this bio pic. I did take the picture though and aspire to being able to bowl with such grace.